WELCOME TO OUR BRAND NEW WEBSITE
Balance Beam "Club"
Soft training balance beam for joint-friendly training and higher training frequency
Simple and safe height adjustment through "Vario"-system
Hight adjustment from 60 to 130 cm
Product information "Balance Beam "Club""
Soft training balance beam with special padding and "Vario" height adjustment. This padded beam made of aluminum profile has an additional, softer running surface under the durable synthetic leather than the competition beam. The balance between the softer running surface and the necessary stability is optimally matched. This reduces stress on the joints, minimizes the risk of injury and allows for a higher training frequency. When the height is adjusted, the feet remain in the same position so that the mats do not have to be moved. TECHNICAL DETAILS: Length: 5 m Width of the surface: 10 cm Height adjustment: 60-130 cm (from 60 - 90 cm with 10 cm increments and from 90-130 cm with 5 cm increments)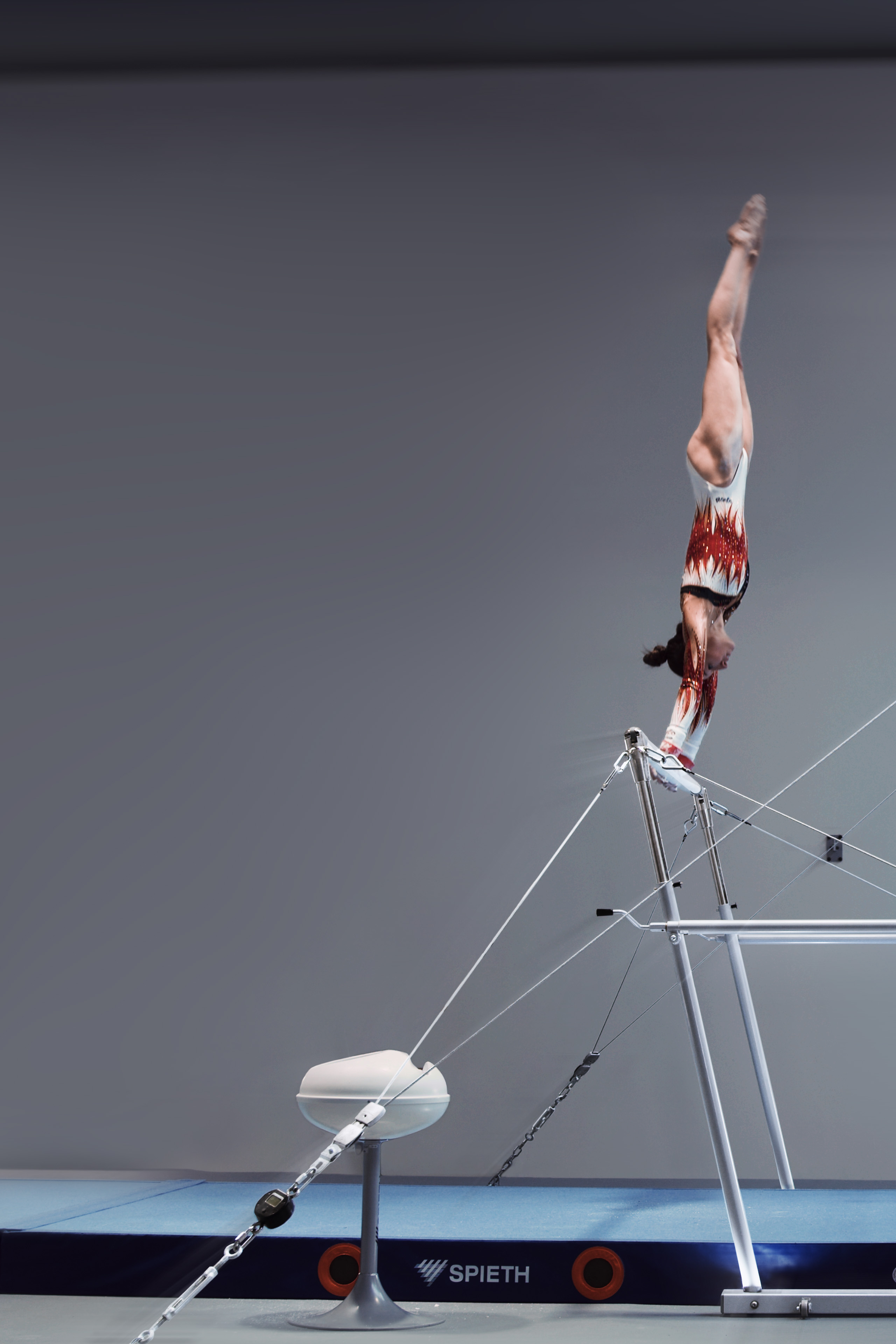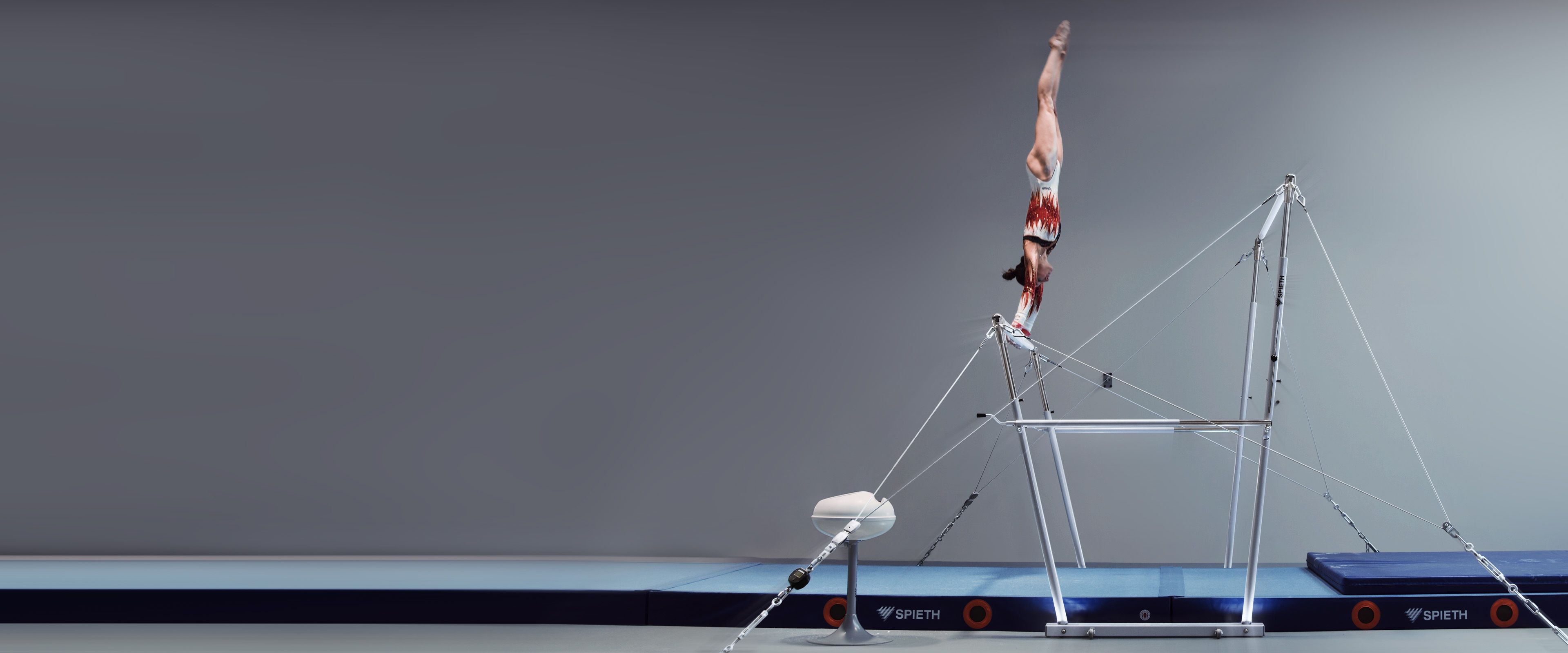 Stufenbarren "München"
Die Produktvorstellung des neuen FIG-zertifizierten Wettkampf-Stufenbarren "München" von der Olympiasiegerin Nina Derwael.
Zum Video