NEW LOGO, SAME VALUES - We are starting into a BLUEtiful future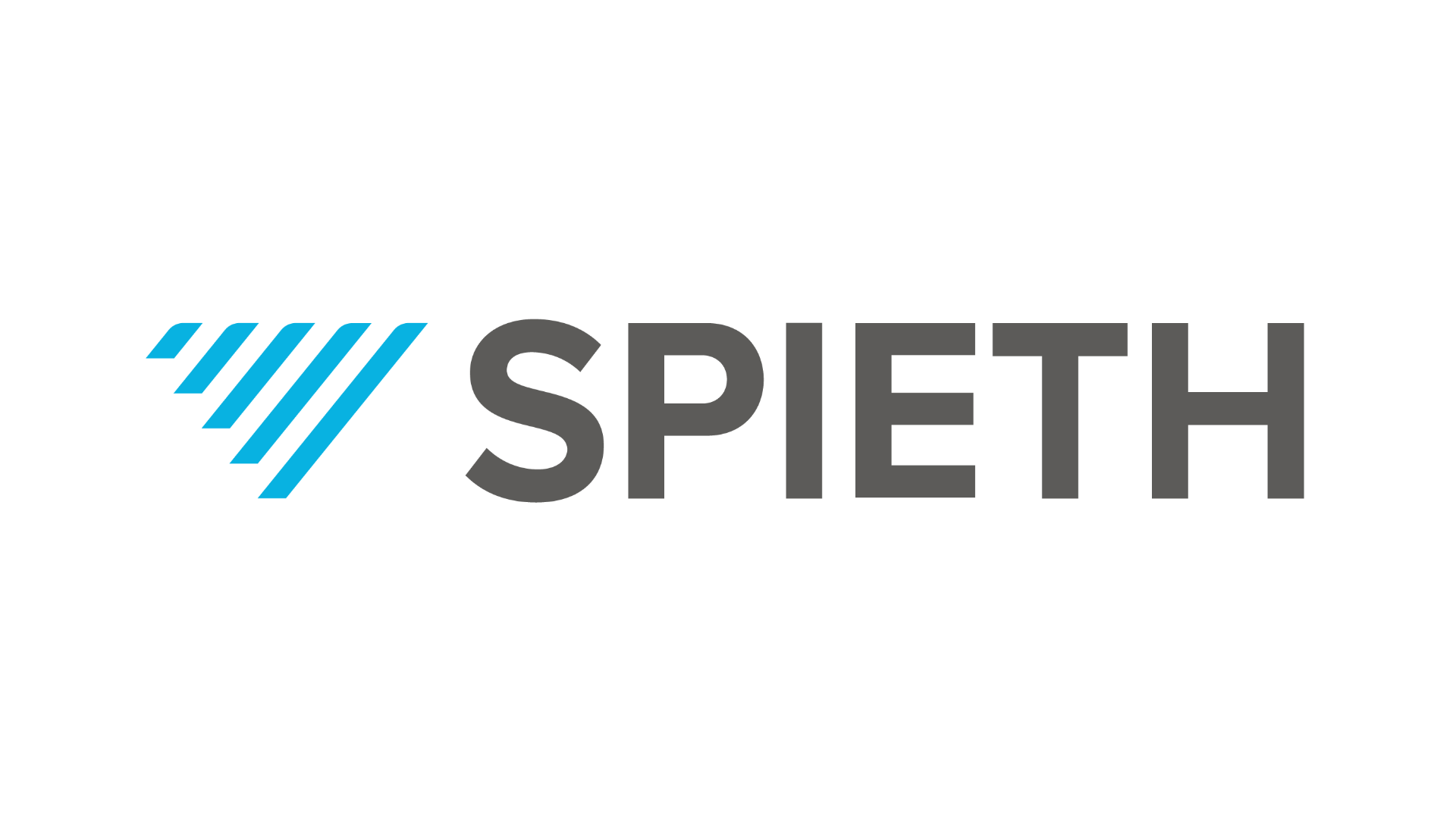 September 28, 2023
News about products and offers
NEW LOGO - SAME VALUES
With our redesign we are starting a new chapter at SPIETH. Central to this is the new, modern designed SPIETH logo. The colors blue and grey represent the characteristic visual appearance with our equipment and mats in gyms and at competitive events all over the world. SPIETH is starting into a "blue"tiful future!
With a fresh look to our brand, our values remain strong:
Safety is top priority at SPIETH when developing and improving our equipment
Nowadays people all over the world practice gymnastics on SPIETH apparatuses that are produced in our headquarter in Southern Germany. The roots of the SPIETH company go back to the year 1831. We are proud of the history & tradition of the SPIETH company

Innovations by SPIETH have been fostering development in artistic gymnastics for decades - starting with the revolutionary elastic springboards in 1953
SPIETH Gymnastics and SPIETH America - two companies, one global brand
Our shared values and passion for gymnastics unites SPIETH Gymnastics and SPIETH America - we are SPIETH! The close and strengthened cooperation between SPIETH Gymnastics and SPIETH America is made globally visible with the rebranding: the common logo "SPIETH" unites both companies again as one global and strong brand all over the world. For a strong future together - Let's Reach The Maximum together!