NEW LOGO, SAME VALUES - We are starting into a BLUEtiful future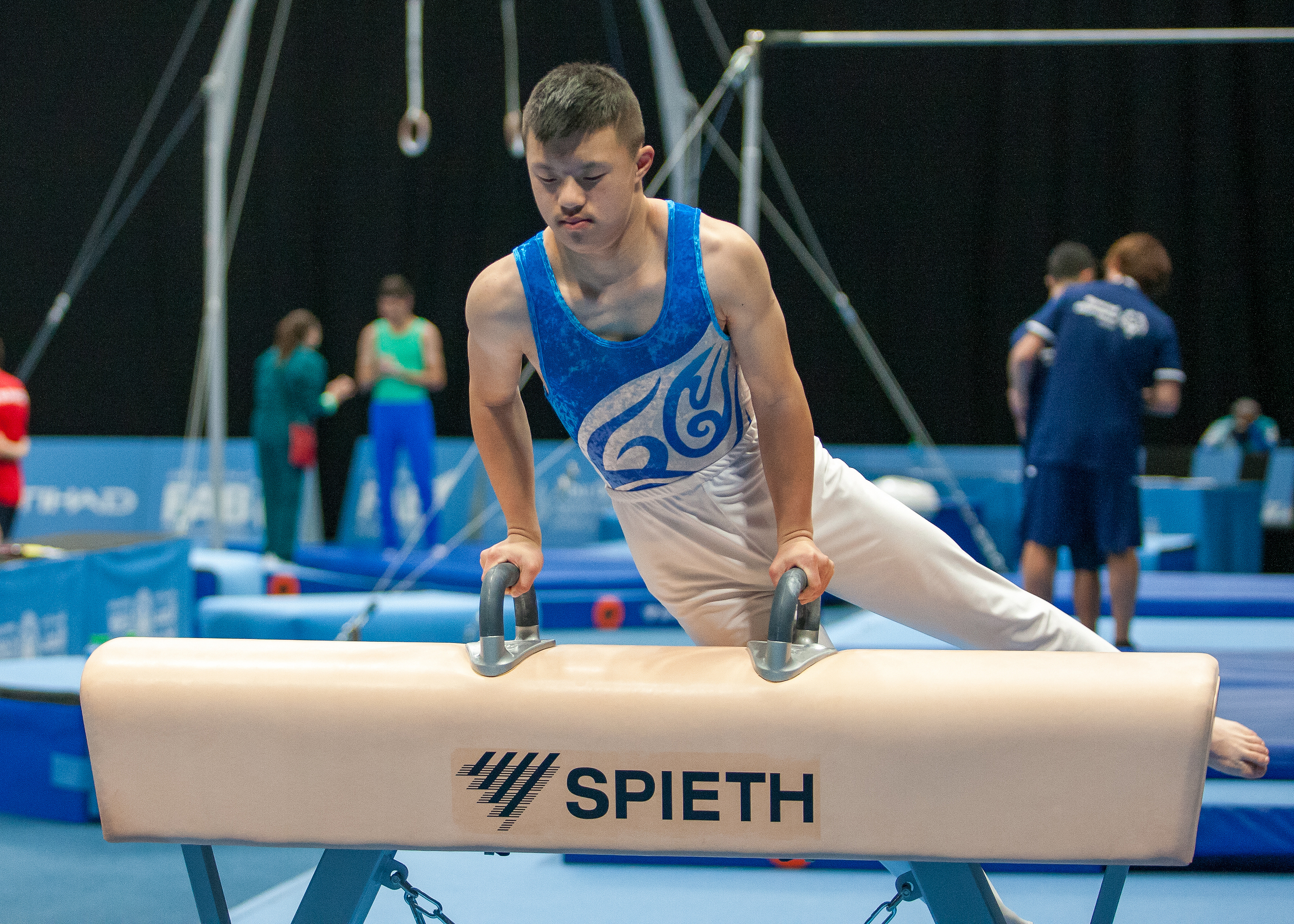 Special Olympics World Games Berlin 2023
SPIETH is an official supporter of the Special Olympics World Games Berlin 2023.
As a world-renowned manufacturer of gymnastics equipment, we as a company have a strong connection to sport and are committed to helping athletes achieve their goals.
More than 7,000 athletes and up to 20,000 volunteers from around 200 countries are expected to compete in a total of 28 events at the Special Olympics World Games Berlin 2023, which will take place from 17 to 25 June 2023. This makes the World Games the third largest multi-sport event in the world, according to the organisers. The World Games take place every two years and this year for the first time in Germany.
The Games focus on inclusion and promote the acceptance and appreciation of people with disabilities in society.
The World Games encompass a variety of sports, including athletics, swimming, football, basketball, tennis and many more. Athletes are divided into different age and ability groups to ensure fair competition.
The Special Olympics World Games are a major international sporting event that brings both the sporting achievements of the athletes and the message of inclusion and participation to the public. They provide a platform to break down barriers, overcome prejudices and raise awareness of the abilities and potential of people with disabilities.
The Special Olympics World Games are an international sporting event organised by the Special Olympics movement. This movement was founded in 1968 by Eunice Kennedy-Shriver, one of John F. Kennedy's hardest hit, with the aim of enabling people with intellectual disabilities to participate in sports activities.
Today, Special Olympics offers more than five million athletes worldwide the chance for self-confidence, recognition and social participation. The Special Olympics Oath, which emphasises courage and commitment, is central to this sports movement.
"We believe that sport brings people together. The Special Olympics World Games is a wonderful platform to celebrate moments of excellence and sportsmanship and to motivate everyone to reach their maximum potential - whether you have a disability or not. Let's strive for the best together and be inspired by the incredible athletes of the Special Olympics World Games," says Jeanette Grau, Head of Sales in Germany, Austria and Switzerland.