WELCOME TO OUR BRAND NEW WEBSITE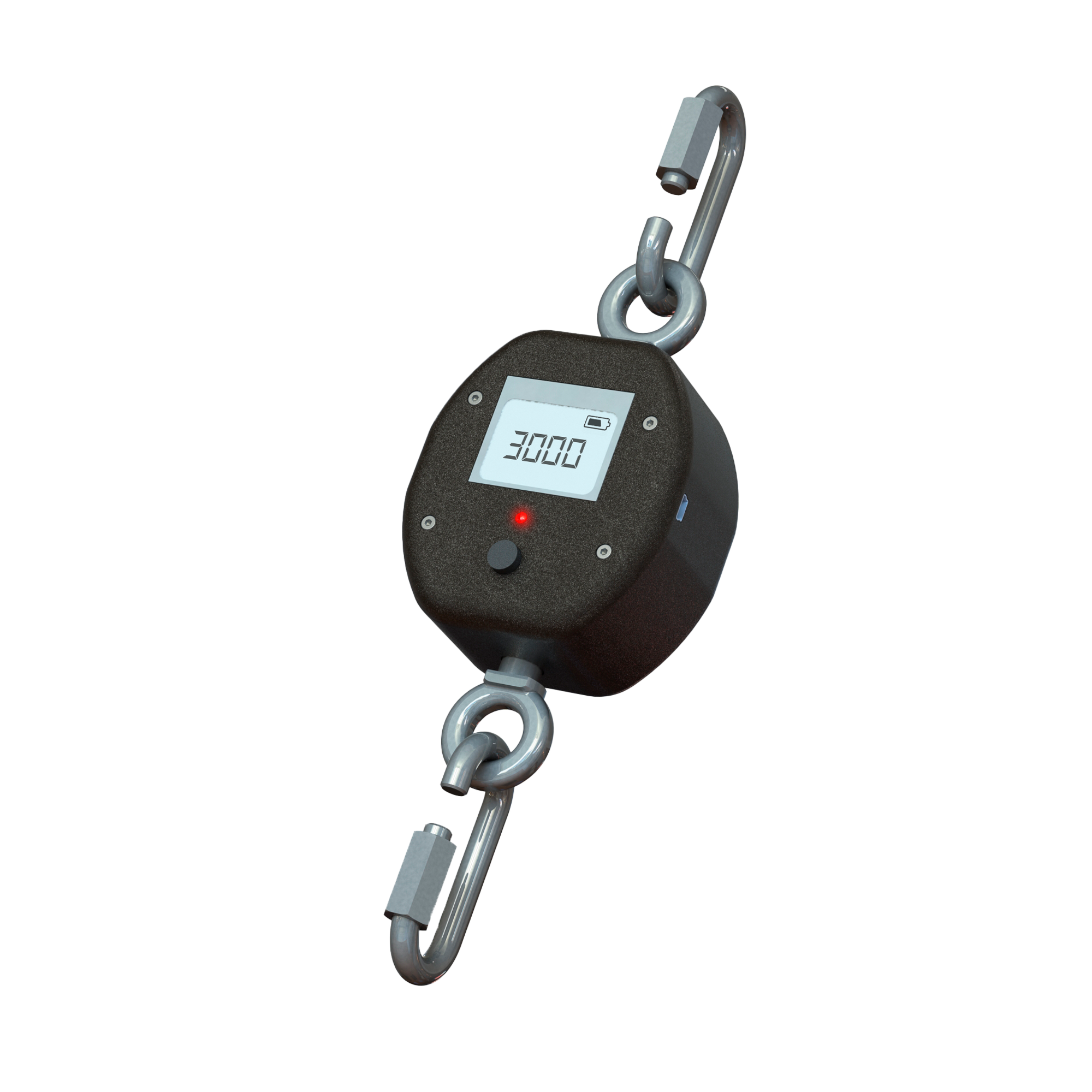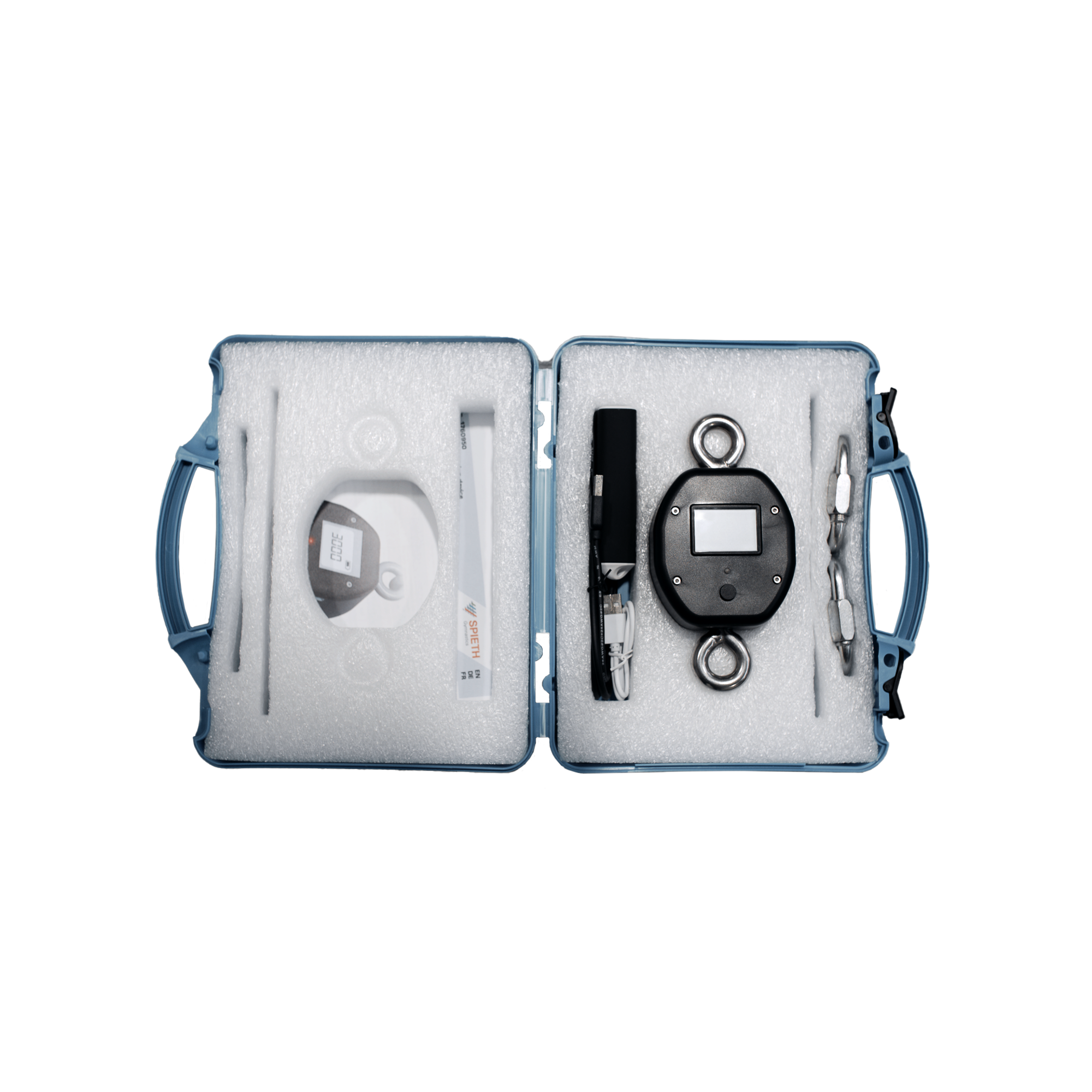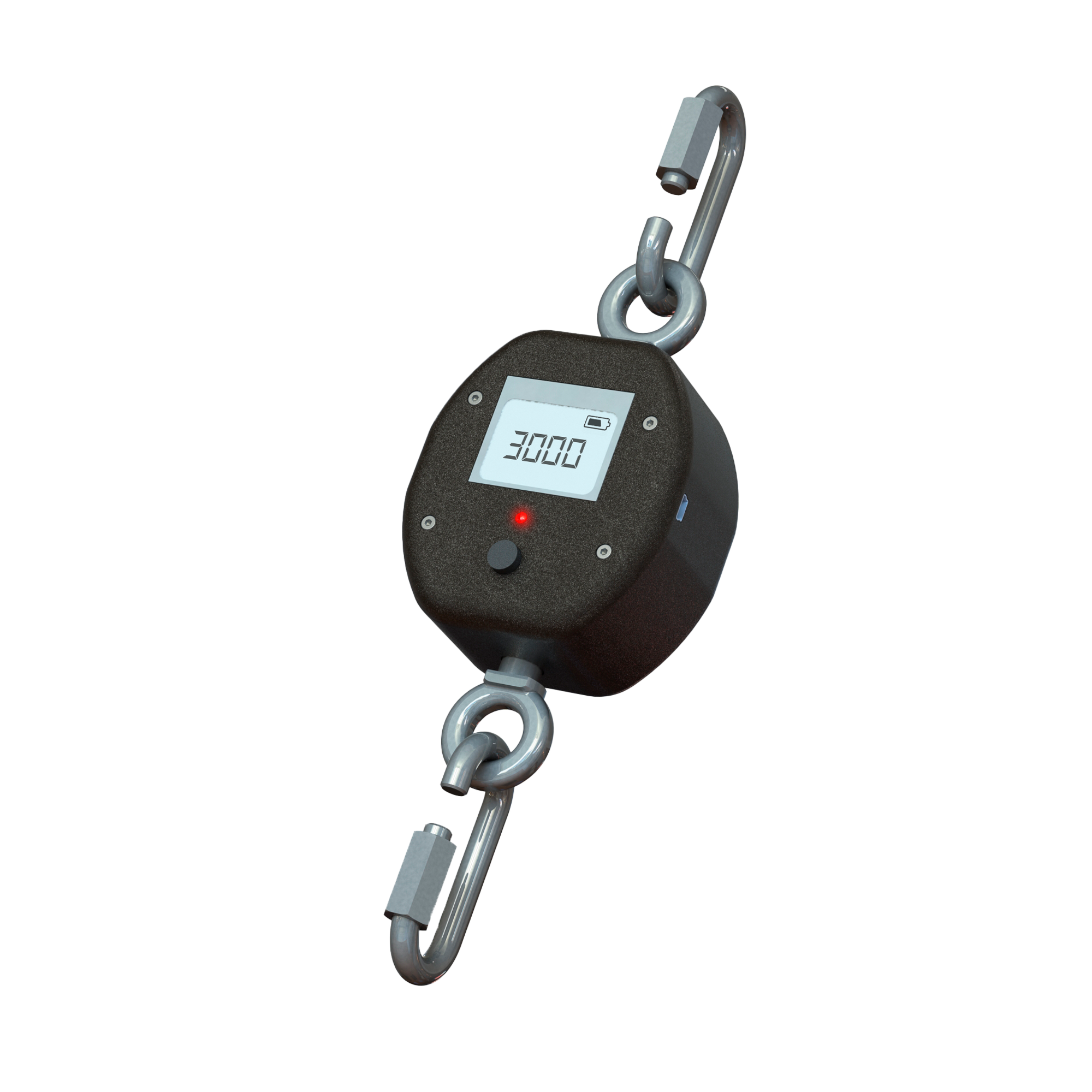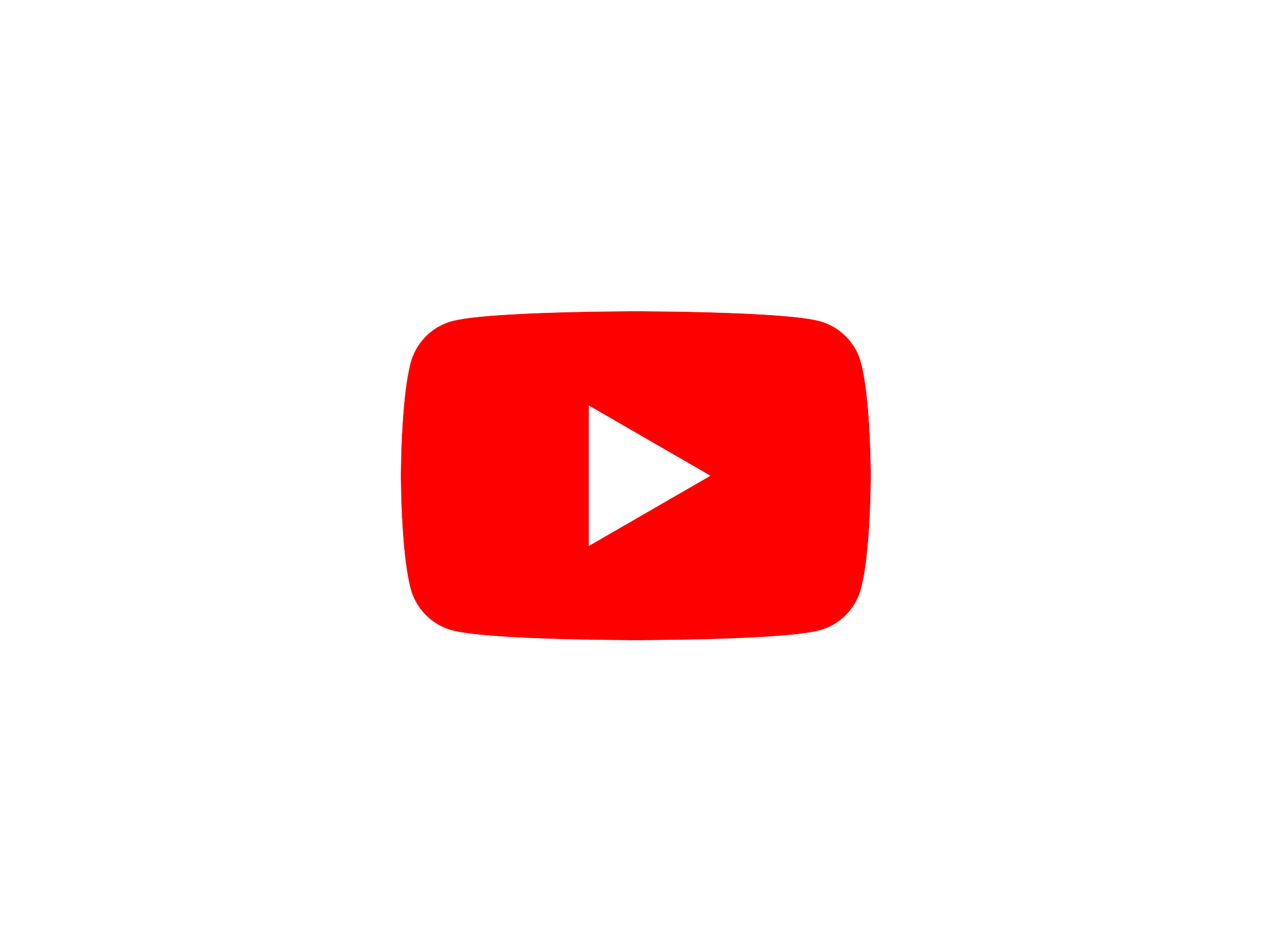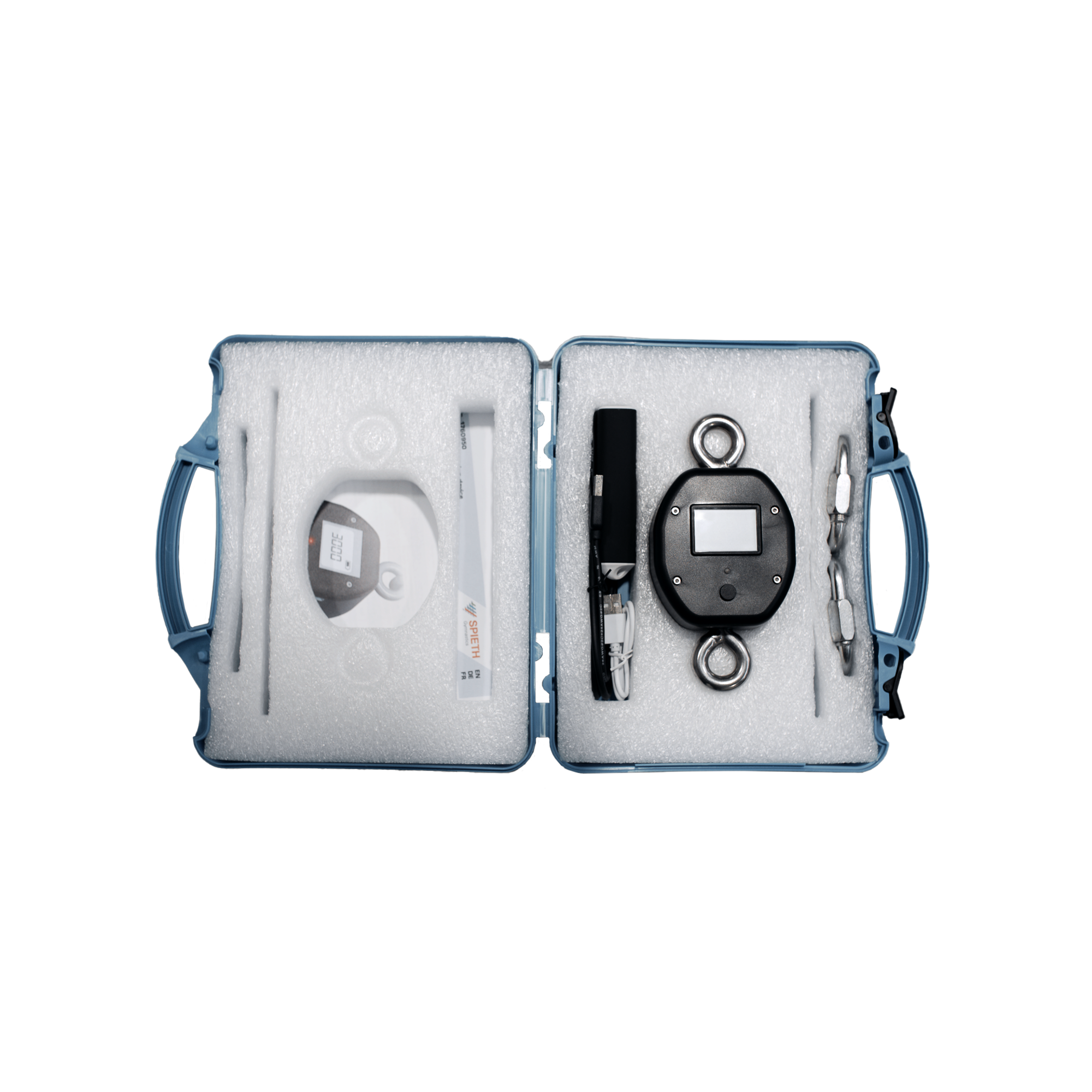 TCS - Tension Control System
Prevention of too low or too high tensioning
With digital display
For Uneven Bars, High Bar and Still Rings
Product information "TCS - Tension Control System"
FIG certified. The tensioning measuring device prevents from too low or too high tensioning of an apparatus thanks to the digital display. When tensioning becomes too low or too high it is shown by means of a flashing light signal. Guarantees same tension characteristics of an apparatus and is quick to set up for athletes & coaches. Supplied in a solid plastic case. Equipped with flashing light and start button. Displays the battery level + and the voltage in N. The device gives the tension in Newton a range from 0 N to 10.000 N with increments of 100. This is a product only for use indoor and in a non-humid area in max. altitude 2.000 m and maximum relative humidity of 80% for temperatures up to 31°C, linear decrease up to 50% / relative humidity at 40°C. Per one tensioned gymnastic apparatus is one tensioning measuring device necessary.
Product properties
| | |
| --- | --- |
| Certification: | FIG certified |
| Use: | competition |
Shipping & freight
| | |
| --- | --- |
| Weight: | 1.7 kg |
| Transport method | Paket |
Uneven Bars "Munich"
FIG-certified, ORIGINAL REUTHER The competition Uneven Bars with new linen rails "Fiberflex Pro" and a new built-in height adjustment system. New standard heights according to the current FIG standard: low rail 175 cm, high rail 255 cm. With a new built-in height adjustment system in the uprights. By pushing the locking pins the height can be adjusted e.g. for tall gymnasts (at high upright in combination with a knob). An adaption of the tensioning is mandatory. With patented double tension system including 2 slide adjusters providing the individual fine turning of tension. Adjustments: low rail from 150 to 200 cm, high rail from 230 to 280 cm, distance between the rails max. 195 cm.
Horizontal Bar "Stuttgart"
FIG-certified. ORIGINAL REUTHER. Upright with more elasticity. Height adjustment from 265 - 310 cm anti-fracture safety bar made of high quality special stainless steel, for highest standard and safety. The double tensioning with the licensed key adjustment gives excellent support and flexibility to the apparatus.
Ring Frame "Berlin"
FIG certified, ORIGINAL REUTHER Built-in shock absorbers and additional special spring system reduce the jolt on the joints and also the peak forces. Safety frame made of square steel tubing with individual components with a maximum length of 2 m for easy transportation. Height adjustment in steps of 5 cm from 595 - 625 cm (overall height). Ring height adjustable in 2,5 and 5 cm increments between 275 - 305 cm (275 - 280 cm per 5 cm, 280 - 290 cm per 2,5 cm, 295 - 305 cm per 5 cm). The plastic-encased ropes for rings are attached by means of variable threaded sockets with a fine adjustment. Double cable tension system together with the licensed key-adjustment provide the device with great stability.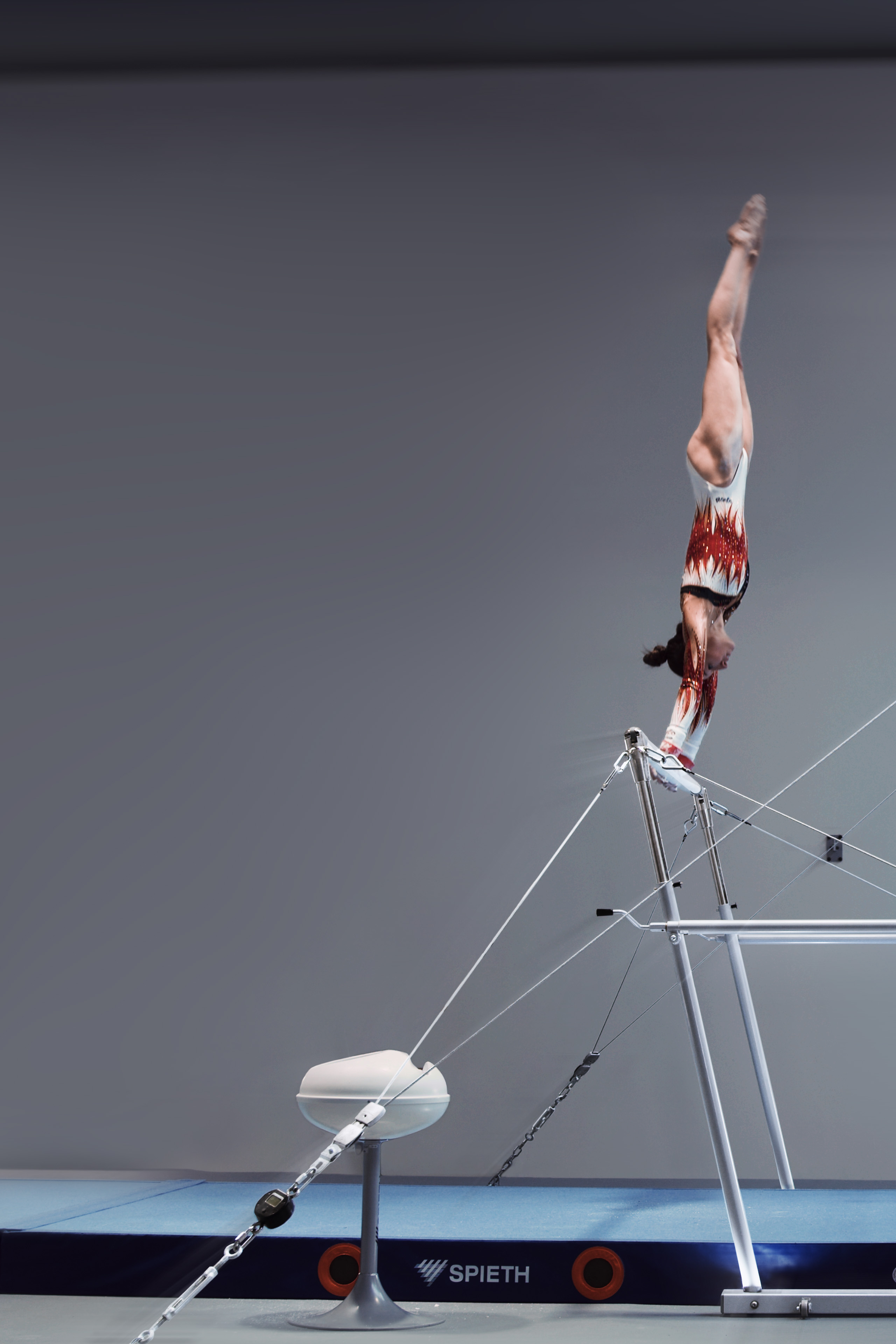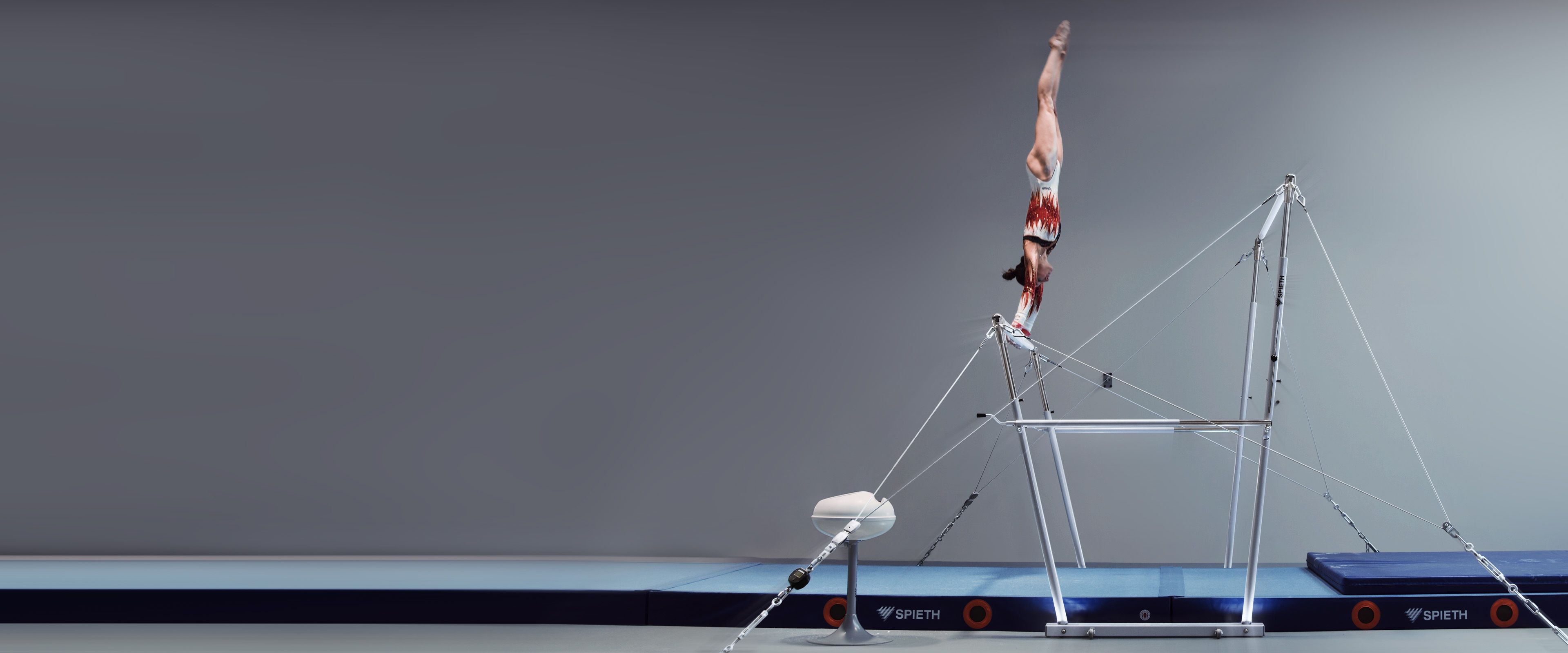 Stufenbarren "München"
Die Produktvorstellung des neuen FIG-zertifizierten Wettkampf-Stufenbarren "München" von der Olympiasiegerin Nina Derwael.
Zum Video